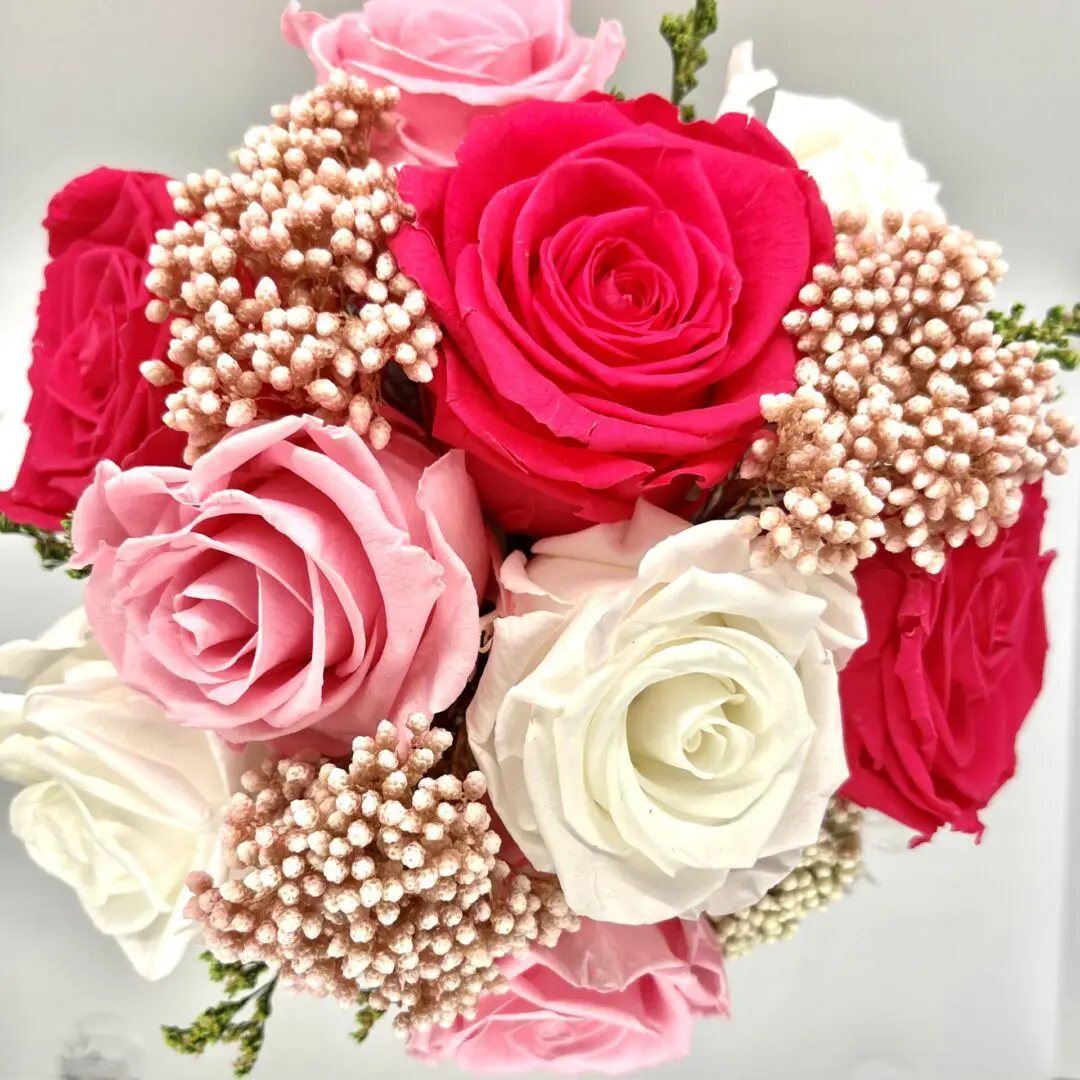 We Bring Geniune
Real, Fresh, Preserved Rose Designs to Life
I was in love the first time I saw Forever Rose Flowers. I came home and immediately told my son about them for his girlfriend. He already knew and said that he couldn't afford them and showed me how expensive they were.
That was my spark. I was immediately inspired to open a store that creates top-quality forever rose flowers. Customers can select from our "Designer Collection," and "Farmhouse Collection," or we will customize the perfect forever rose arrangement that everyone can afford.
Since our first day in business, Always and Forever Rose Floral Arrangements has been offering our customers the best selection of products at unbeatable prices. Our online store has become synonymous with quality, and we ensure a continuous variety of fantastic merchandise along with unique limited edition and seasonal items that fit any budget. Check it out and start shopping today!